Occupational health merger creates regional heavyweight
11/09/2019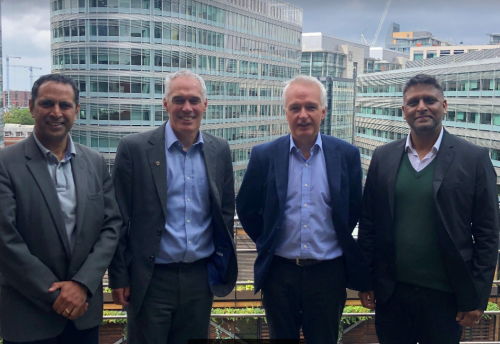 Two firms have merged to create one of the largest occupational health firm in the North West.
Manchester based Healthwork and Stoke-on-Trent firm Hobson Health have joined forces.
Healthwork was advised by Mark Heppell and Gemma Hewett in the corporate team of law firm, JMW Solicitors.
Hobson Health was advised by Tom Sutcliffe of Beswicks.
The merger creates a combined business with 125 employees and enhances its offer to both new and existing customers, who now have a choice of eight locations.
The new firm will also be one of the largest occupational health training organisations in the country, providing training for clinical staff to maintain the highest standards of care.
Healthwork was the first occupational health provider to gain SEQOHS accreditation.
Please select your areas of interest to access full details of our services...